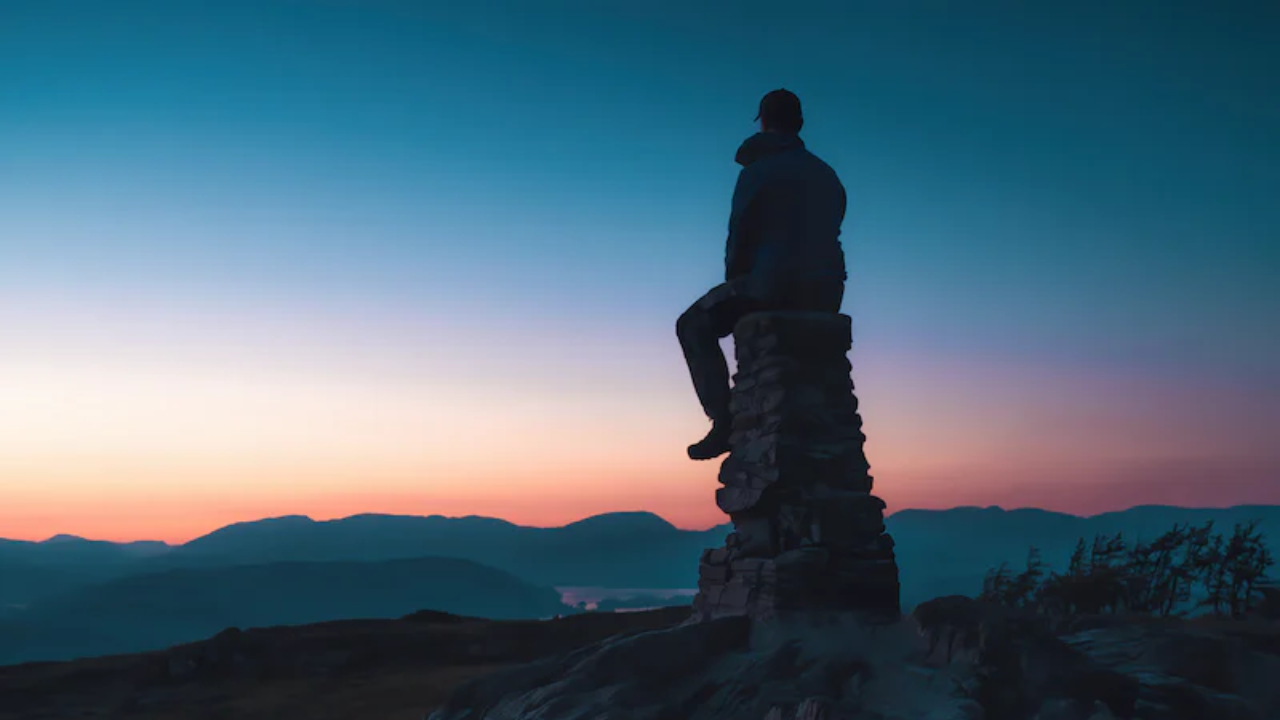 Personal Purpose within Community - Part Two - Manifestation (How)
Historic Webinar Recording
In Part-2 of our Personal Purpose within Community series, we will look at 'How' we activate our goals for the year ahead. As the early plants poke their heads above ground and the birds sing of the new life for the spring season, it is a perfect time to begin manifesting what we wish to achieve.
With the 'What and the Why' clear within ourselves, putting them into motion and fulfilling them now becomes the focus. Knowing the patterns of creativity and manifestation and being attentive to how the greater community responds is crucial to accomplishing our goals.
Whenever we set out to achieve something, Creation says, "Yes." It helps and supports the manifestation process, especially if placed within the greater community context. Help can show up in many forms, from mysterious synchronistic support - to what can even be perceived as challenges. Knowing how to understand and navigate the creative process and the symbolic communication of life gives us incredible guidance to fulfilling the goals.
We get the help we need, not the help we want.
Letting go of expectations around how things will unfold help keep an attentiveness to the journey itself. What shows up in life as we begin manifestation may be something we need to experience first to fulfill our goals. The utilization of sacred questions and connection practices is essential to bringing helpful meaning to the process.
The experience of life is the greatest teacher if we know how to approach it.
Join us for this webinar, where we will share how to manifest your goals and navigate the path as it unfolds.
Here is what we will cover in the webinar:
Remembering our North Star
Creation and Creativity
The Pattern of Manifestation
Reflecting upon the experience in relation to our goals
Feedback from the greater community
Sacred Questions around the experience
Commitment to the whole journey
Life is happening for us
Support mechanisms along the way
Removing expectations - Open to how the goal manifests
Facing Challenges - Internal and External
After purchase you will be sent a email with a link to Dropbox where you can access the recording of the webinar